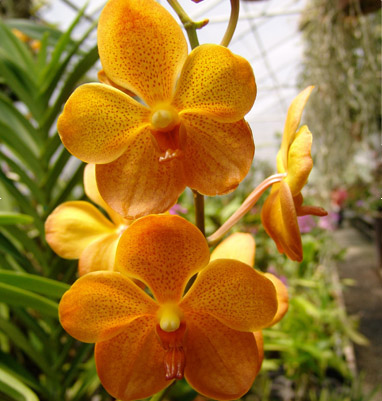 What can we do for you?
Click here to send us an e-mail.
Use the subject line to tell us the nature of your interest:
OFFICE / OFFICE BUILDING
CONDOMINIUM
RESTAURANT
PRIVATE HOME
CONSULTATION

WEDDING / EVENT
SPECIAL / MAIL ORDER
CARE / REPOTTING
SERVICE CONTRACT
DELIVERY

Download our Market Card.
Download our Friends Brochure: A guide to what else
you can see and do when you visit us in Gordonsville.
Download our list of available divisions.